Family doctors will face a tough new inspection regime under plans announced by Jeremy Hunt.The Health Secretary will put forward proposals to introduce a Chief Inspector of General Practice.
The new chief inspector will devise and implement a new system so GP practices will be given ratings, such as those used by the schools inspector Ofsted, and will champion patients' interests, officials said.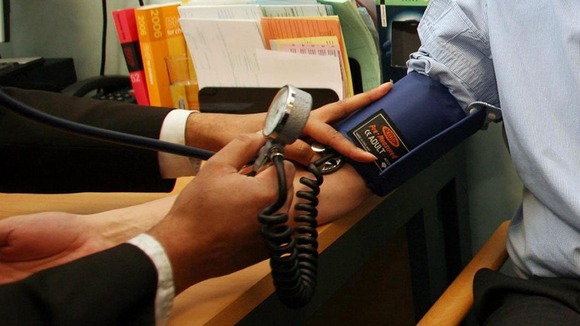 Speaking on Thursday at a leadership summit held by think-tank The King's Fund, Mr Hunt will divulge plans to implement the "rigorous system of inspection" to ensure that GP practices are providing "effective and responsive care", a Department of Health spokeswoman said.
Mr Hunt will also embellish on plans to provide one-to-one care for elderly patients.
He will say that getting care can be "confusing", especially for older people who need more than one service.