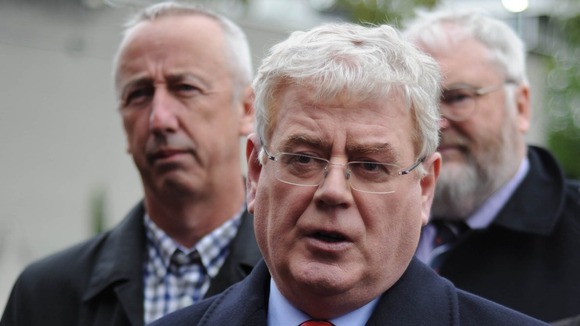 The Irish government have denied the country operated as a "tax haven" for global technology giant Apple. Ireland's deputy prime minister Eamon Gilmore told national broadcaster RTE:
"They are issues that arise from the taxation systems in other jurisdictions, and that is an issue that has to be addressed first of all in those jurisdictions."
His comments come after the US Congress released a 40-page document cataloguing possible reasons the group paid just 1.9% tax on its $37 billion overseas profits in 2012.
The report said: "Ireland has essentially functioned as a tax haven for Apple."