Julie Bailey, from the campaign group Cure The NHS, has led the calls for Sir David Nicholson to resign.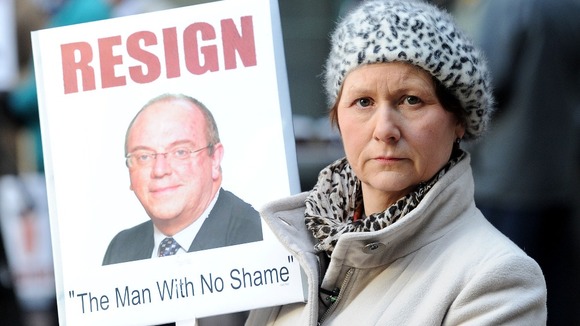 Ms Bailey, who set up the group after her mother Bella died at Stafford Hospital in 2007, said that since the Mid Staffordshire public inquiry report was published, Sir David's position had been "untenable", adding: "It is fantastic news.
"This is the start of the cure for the NHS.
"We can start to look to the future now. He was part of the problem - not part of the solution.
"We now need a leader who will galvanise and inspire the front line, not bully them."