The Prince of Wales and Prince William are to host a conference later today which will call for a global partnership to stop the illegal trade in wildlife.
Wildlife losses have reached unsustainable levels, with tens of thousands in some places, the World Wide Fund for Nature said.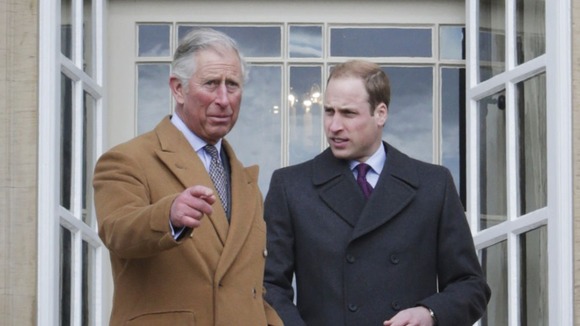 It added that the world is currently faced with an "epidemic" of poaching and trafficking of illegal wildlife products, caused by an increase in demand, particularly from south-east Asia.
The conference, in conjunction with Defra will be the first stage in a process which will result in key countries signing a declaration at a meeting this Autumn, to end the illegal trade in wildlife.