A new vaccine could be made available to farmers whose livestock has been affected by the Schmallenberg virus, it was announced today.
The virus, which emerged in the Netherlands and Germany in 2011 and causes severe birth defects and miscarriages, has been identified on more than 1,700 farms across the country.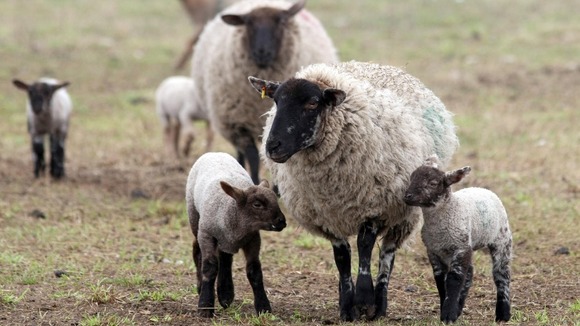 Adult animals infected by virus-carrying midges, thought to have blown across the Channel, gave birth to deformed or stillborn lambs and calves.
UK farmers will be the first in the European Union to have access to the vaccine, which will be used this summer, before most animals become pregnant again.