The letter announcing his retirement of Sir David Nicholson suggests he planned his departure more than a month-and-a-half ago.
Although it is dated May 21, one paragraph says: "In getting ourselves ready for the 1 April 2013 we should..." which implies that the letter was drafted before April 1 - the day that the controversial NHS reforms were implemented.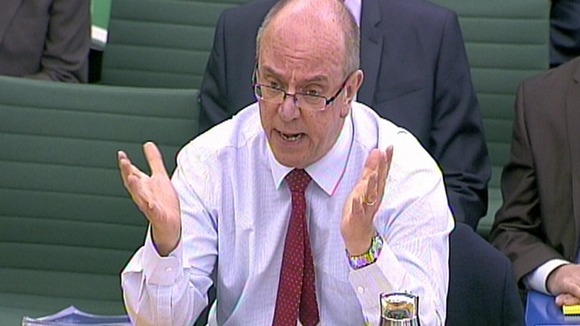 Sir David goes on to say that he has stayed in the role to oversee NHS reforms come into place.
He thanks NHS England's chair Professor Sir Malcolm Grant for support and understanding "with regard to the complexity of my role".
Professor Grant replied: "Thank you for your letter conveying your intention to retire as CEO of NHS England. I was sorry but not surprised to have it.
"Your career within the NHS over 35 years has been exceptional, and your leadership through the radical changes of the past two years has been fundamental to their success."