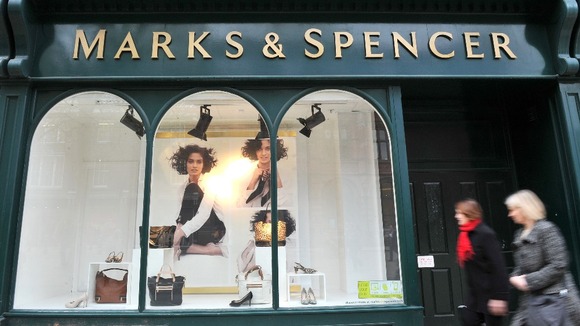 We requested your response to Marks & Spencer's fall profits on our Facebook page, asking has the once High Street favourite lost its shine?
Many of the responses suggested the retailer's pricing was deterring customers.
Clive Templar said "items are far too expensive", while Steve Smith urged the shop to "lower your prices".
It seems few of you were surprised that M&S would suffer a significant slump in clothing sales, while seeing food sales rise.
"Foods nice," Vanessa Ashton said, but added that she "can get nicer, cheaper, good fitting clothes from lots of other stores!"
Margaret Fenwick agreed that the firm had lost clothing customers to other shops, blaming "cheaper quality and inferior goods".
Louise Linter said she preferred M&S when it "sold more classic styles".
However, there was still support for the traditional retailer.
Colin Smith said he would definitely continue to shop at a "great British institution" while Simon Jobson said: "I do love the food there."