David Cameron will seek full EU backing for global action to counter tax evasion at a summit today.The Prime Minister wants the summit in Brussels to bolster the plan ahead of a G8 gathering he is hosting in Northern Ireland in June.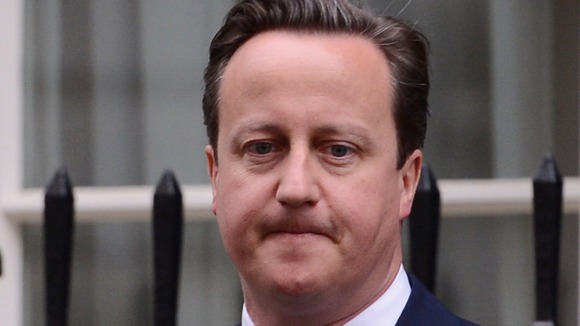 In a letter to fellow EU leaders Mr Cameron urged European governments to act against "staggering" losses from tax evasion and "aggressive avoidance" by adopting a US system of cross-border tax information exchange.
The UK, Germany, France, Spain and Italy are jointly testing a scheme and intend to implement it by the end of this year.