David Cameron said he believed the terms of UK's membership of the European Union would be successfully renegotiated, during an interview with BBC Radio 4.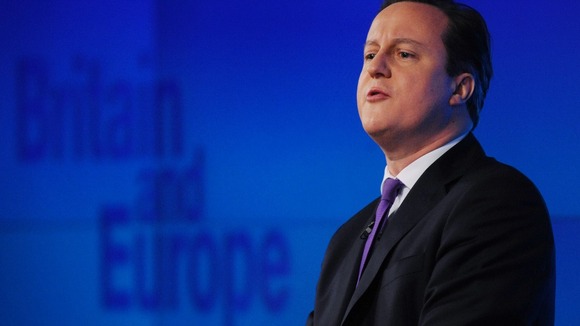 The Prime Minister said his policy on Europe was the "boldest", "clearest" and "most straightforward" a leader has had for 30 years.
Mr Cameron added: "I don't accept the narrative that says the only way Britain can succeed is to pull up the drawbridge."