Two days ago the Prime Minister wrote to UK overseas territories and crown dependencies telling them he expects them to take action on tax transparency.
As well as moves towards establishing a new global standard for "multilateral automatic information exchange", Mr Cameron wants the EU and G8 meetings to extend country-by-country reporting by companies on where they pay tax.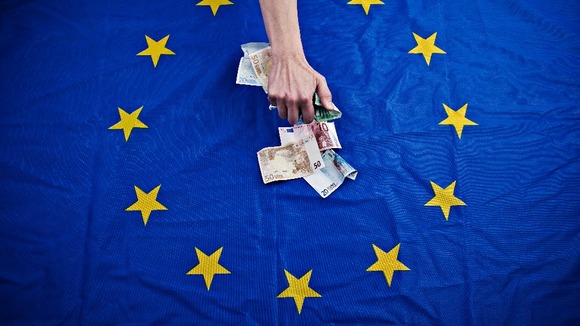 But the risk is that some EU countries will want to set up their own separate system rather than adopt the emerging international blueprint for tightening controls on large-scale tax avoidance schemes estimated to cost the European Union alone one trillion euros (£850 billion) a year.
On the eve of the summit Ireland rejected US Senate suggestions that Dublin's tax system was responsible for Apple's ability to its slash its tax bills by holding profits in Irish subsidiaries.