Nick Clegg will attempt to calm speculation over the coalition's future by saying that he and David Cameron are both "absolutely committed" to governing through to 2015.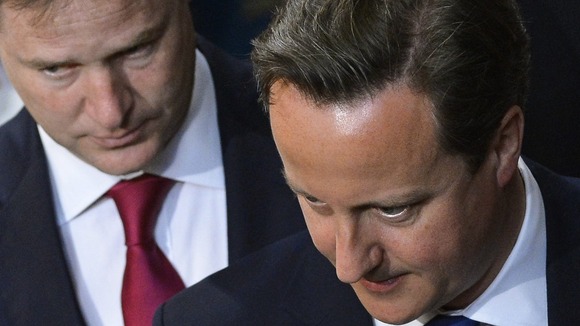 The Deputy Prime Minister will say that Tory backbenchers are "consumed by game playing" after a week dominated by revolts over Europe and gay marriage.
He will however dismiss talks of a an early break-up between the Conservatives and Liberal Democrats, during a speech in Westminster.
Speculation over the coalition's future was fuelled this weekend when the Prime Minister raised in an interview the prospect of governing alone.
Mr Cameron told Total Politics magazine that despite some "frustrations", the coalition remained the best way to get things done.
"But if that wasn't the case then we'd have to face the new circumstances in whatever way we should,' he added.
Read: Cameron urges unity in personal letter to Conservatives