Nick Clegg is expected to criticise the "rather creative coverage" of David Cameron's weekend comments on the coalition.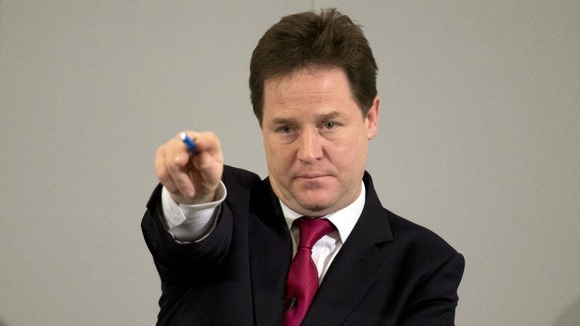 The Prime Minister told Total Politics magazine that the coalition was the best way to get things done but "if that wasn't the case then we'd have to face the new circumstances in whatever way we should."
The Deputy Prime Minister will say: "He echoed exactly what both of us have always believed: this coalition has been remarkably radical; it still has work to do; and the best way for us to serve and improve Britain is by finishing what we started.
"I am absolutely committed to this coalition lasting until 2015 - as is the Prime Minister."
Claims that it was in either or both parties' interests to "prematurely pull the plug" were wrong, he will suggest.