One-eyed police killer Dale Cregan has admitted to the murders of a father and son.
Cregan, 29, had already admitted murdering two policewomen in Hattersley, Greater, Manchester, last September, when he changed his pleas in the second week of his trial at Preston Crown Court.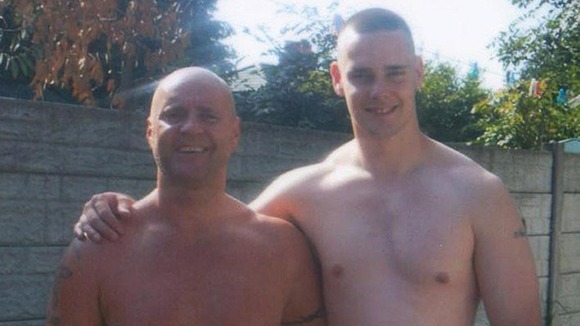 His trial continued as he maintained he had not gunned down Mark Short, 23, in a pub in Droylsden and that he had not killed David Short, 46, in a gun and grenade attack at his home in Clayton.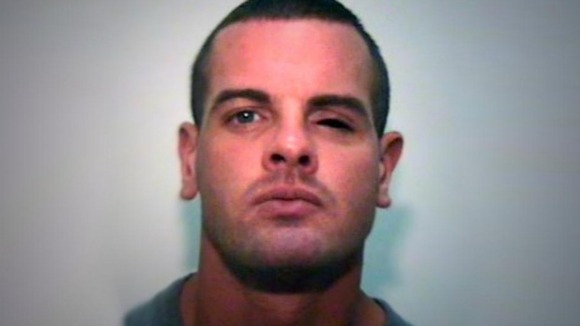 Today on the eve of his barrister's closing speech to the jury he changed his pleas to those allegations and stood up in the dock and admitted his guilt.
He also admitted causing an explosion with a hand-grenade at an address in Droylsden but denies attempting to murder the householder.