Wildlife in the UK is "in trouble", with almost 2,000 species of birds, animals, insects and plants known to have declined in the past half century, experts warned.
Some 60% of the 3,148 British species studied have seen a reduction in numbers or range, with 31% suffering major declines, according to a report released by a coalition of conservation and research organisations.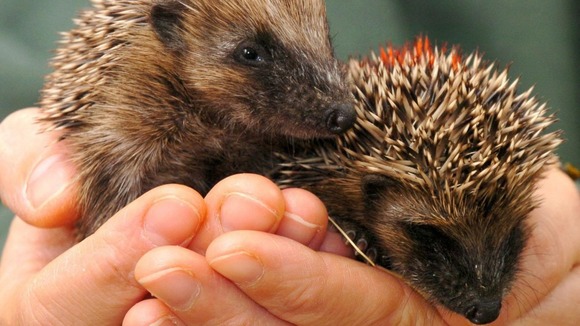 Well-loved species from skylarks to hedgehogs are struggling in the face of threats that include loss of habitat, humans' management of the countryside and the increasing issue of climate change.
Almost three-quarters of butterfly species have declined in the past decade, plants are going extinct from some counties at a rate of one every other year and the UK has lost around 44 million breeding birds since the late 1960s, the State of Nature study found.