Sir David Attenborough, who is launching the Study of Nature report, called it a "stark warning" but also "a sign of hope".
Sir David said: "For 60 years I have travelled the world exploring the wonders of nature and sharing that wonder with the public. But as a boy my first inspiration came from discovering the UK's own wildlife.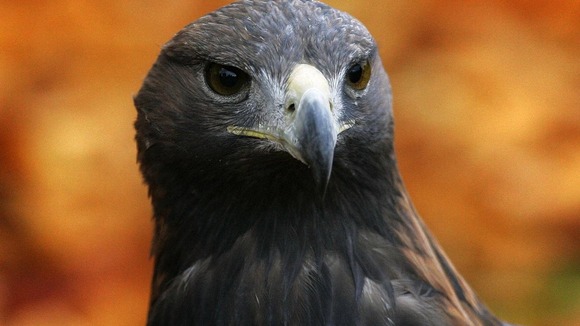 "Our islands have a rich diversity of habitats which support some truly amazing plants and animals.
"We should all be proud of the beauty we find on our own doorstep; from bluebells carpeting woodland floors and delicately patterned fritillary butterflies, to the graceful basking shark and the majestic golden eagle soaring over the Scottish mountains.