Taoiseach Enda Kenny has rejected criticism of the Irish tax system after a US Senate committee claimed Apple used the country in a bid to avoid paying billions of dollars in earnings.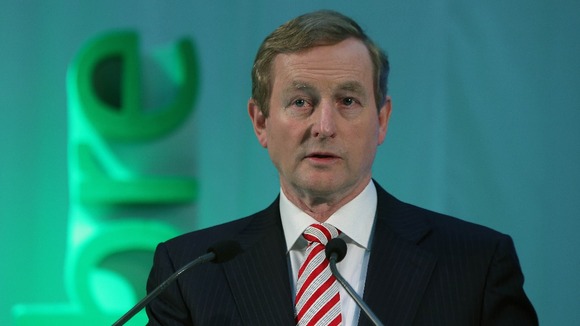 On arrival at the European Union summit, he said: "I'd like to repeat that Ireland's corporation tax rate is statute-based, is very clear, very transparent - we do not do special deals with individual companies in relation to that rate."
The Taoiseach said Ireland was one of the first countries to agree a scheme on sharing of tax information with the US.
"Multinationals, in their aggressive tax planning, operate in many jurisdictions. For that reason, Ireland has been very much to the forefront in having and building more international consensus as far as transparency in tax regimes is concerned," he added.