Dr Mark Eaton, a lead author on the State of Nature report, said it reveals wildlife in the UK is "in trouble" and that overall "we are losing wildlife at an alarming rate".
More than 750 species assessed on international "Red List" criteria, which measures the threat of extinction, are at risk of vanishing from the UK altogether, the experts warned.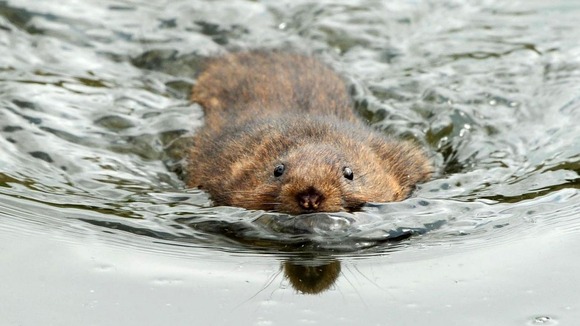 The abundant wildlife of the UK's Overseas Territories is also under threat, with 90 species at a high risk of global extinction.
More than three-quarters of 155 species of birds, animals, butterflies and moths which are considered a priority for conservation action - including some of the country's rarest and most vulnerable wildlife - have seen declines in the past 40 years.
Species which rely on particular habitats have fared worse, and the declines in wildlife come against a background of massive loss of natural habitats in the past two centuries, including lowland heathland, lowland meadows in England and Wales and Scotland's blanket bog.