Ann Barnes, the Kent Police and Crime Commissioner responsible for employing Britain's first youth PCC Paris Brown said today's report by the Home Affairs Select Committee is "very negative".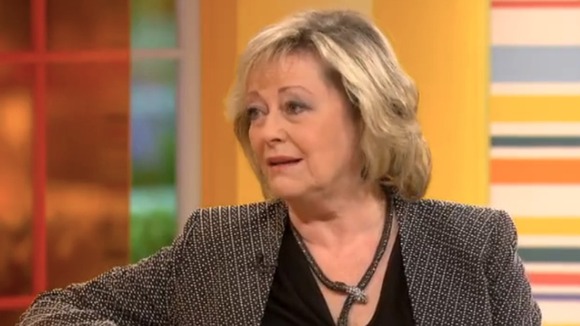 Responding to claims that scrutiny is needed to prevent PCCs from "maverick decision making" she said her appointment of Ms Brown was not maverick but "a manifesto promise".
"That was one decision I made, it didn't turn out as I wanted it to unfortunately," she added, "you cannot keep emphasis on the negative."