The chairman of the Home Affairs Select Committee said that a national register for PCCs is "vital for local accountability".
Keith Vaz MP said: "We need to guard against maverick decision-making," he added, "the Government is going to publish a register of chief constables' interests, but has so far refused to do so for PCCs, who share the power over policing."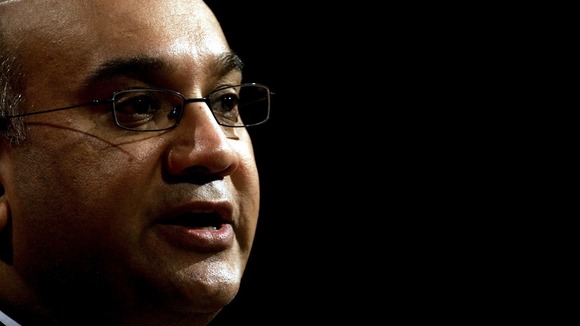 Last year PCCs replaced police authorities in 41 force areas across England and Wales, they were handed the power to set force budgets and even hire and fire chief constables.
A report from the Committee said Home Secretary Theresa May was "keen to distance herself from any responsibility to assess the performance of the PCCs", stating that they were ultimately "accountable to the electorate".