Labour said the pressure accident and emergency departments face "is not going away" and it is the Health Secretary Jeremy Hunt's "job to find solutions."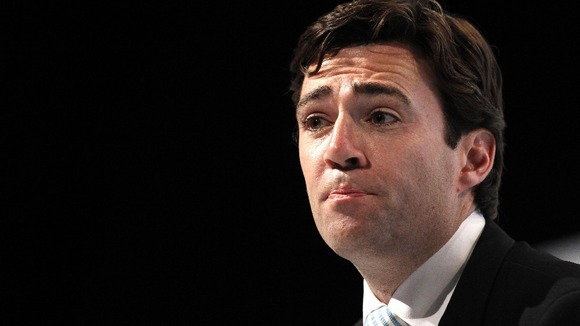 Shadow health secretary Andy Burnham said: "David Cameron and his Health Secretary keep blaming GPs and the 2004 contract for the pressure in A&E despite a clear statement from the NHS Confederation that there is no link between the two.
"In addition, Jeremy Hunt has received official advice identifying other reasons for the pressure, such as the botched introduction of the 111 service and the severe cuts to social care.
"By picking on a convenient political target, the Health Secretary is failing to face up to the real causes of the chaos. That cannot be allowed to continue as the pressure is not going away and it is his job to find solutions."
Read: Jeremy Hunt set to launch a series of reforms to GP service