MPs have warned that stronger scrutiny is needed from elected police commissioners to prevent "maverick decision making".
The Home Affairs Select Committee found that only a quarter of Police and Crime Commissioners (PCCs) had revealed certain financial data, despite being required by law to do so.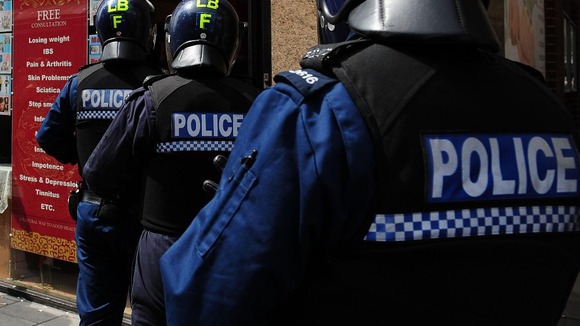 Home Secretary Theresa May previously shot down the idea of a national register of PCCs' interests, pay, perks and hospitality, but a recent report from the committee said it is "vital".
It comes after a string of heavily-criticised decisions made by commissioners including the suspension of a chief constable in Lincolnshire and the hiring of a youth commissioner in Kent.