President Barack Obama is to explain the rationale for US drone strikes in a speech later.
"He will discuss why the use of drone strikes is necessary, legal, and just, while addressing the various issues raised by our use of targeted action," a White House official said.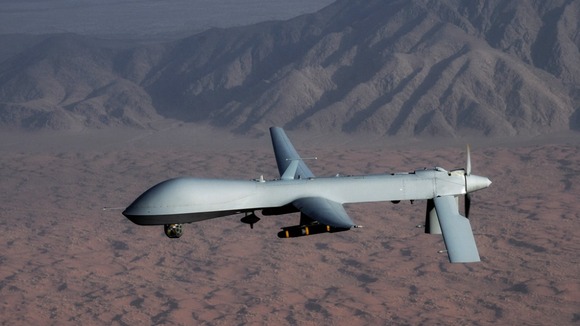 The speech will coincide with the signing of new "Presidential Policy Guidance" to lay out standards for lethal drone strikes.
Obama will also reiterate his pledge to close the US military prison at Guantanamo Bay, Cuba where foreign terrorism suspects are held and "announce a number of specific steps to advance that goal," the official said.