The eight arrests over an arson attack more than a decade ago that left eight family members dead came after police launched a fresh drive to find someone wanted in connection with the crime.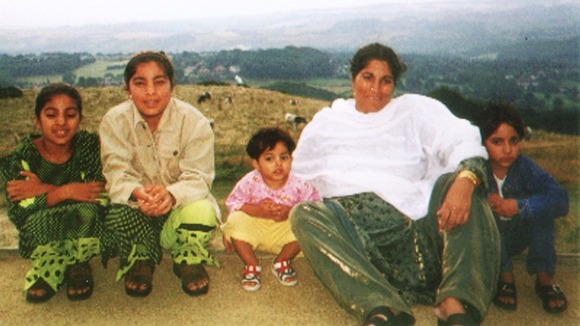 Shahid Mohammed has been wanted in relation to the fire since he skipped bail in 2003.
Three generations of the same family died in the blaze on Osborne Road on May 12, 2002, Nafeesa Aziz, 35, died with her daughters - Tayyaba Bootall, three, Rabiah Bootall, 10, Ateeqa Nawaz, five, Aneesa Nawaz, two, and Najeebah Nawaz, six months.
Miss Aziz's brother, Mohammed Ateeq-ur-Rehman, 18, also died in the fire, while their mother, Zaib-un-Nisa, 54, died a week later in hospital.
In July 2003, three men - Shaied Iqbal, Shakiel Shazad Amir and Nazar Hussain - were convicted for their part in the crime. Hussain has since been released on parole.