Heathrow Airport is now "fully operational" and "returning to normal", a spokesperson has said.
Heathrow chief operating officer Normand Boivin said: " All passengers and crew were safely evacuated from the aircraft. BA is currently caring for its customers.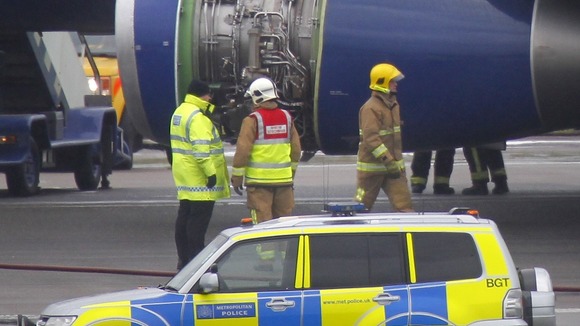 "The temporary closure will result in a number of cancelled flights throughout the day and passengers are advised to check the status of their flight with their airline before travelling to the airport".
Mr Boivin paid tribute to the British Airways pilots and the airport's fire and airside teams, adding, "In particular, I'd like to thank this morning's airport duty manager Mark Freeman and his team for their quick and professional response to today's incident".