A ruling is expected later in Lord McAlpine's libel action against Sally Bercow, wife of Commons Speaker John Bercow.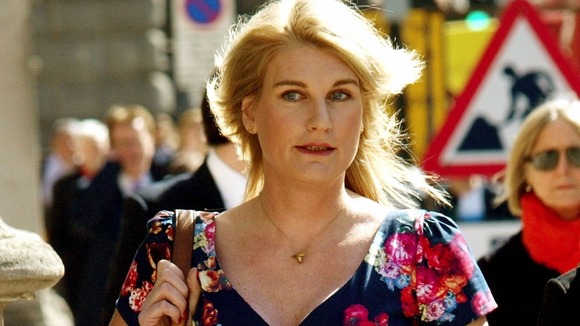 Mr Justice Tugendhat will give his decision on the meaning of an allegedly libellous tweet she sent after a Newsnight report that wrongly implicated the Tory peer in child sex abuse allegations.
Earlier this month the judge reserved his decision in the case.
Read more: Judge reserves decision in Bercow tweet case
If the judgment goes in Lord McAlpine's favour, there will be another hearing at a later date on the appropriate level of damages, unless the two sides reach a settlement.