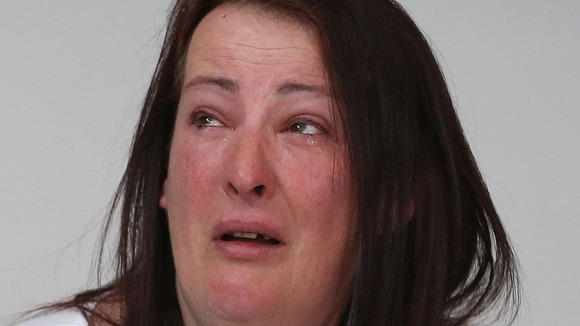 The last text message Lee Rigby sent his mother before he was brutally attacked on the streets of Woolwich was a touching tribute to his "best friend".
He wrote:
"Goodnight mum, I hope you had a fantastic day today because you are the most fantastic and one in a million mum that anyone could ever wish for.
"Thank you for supporting me all these years, you're not just my mum you're my best friend. So goodnight and love you loads."