There is a heavy police presence in Newcastle for a planned demonstration by the English Defence League over the death of a British soldier in Woolwich.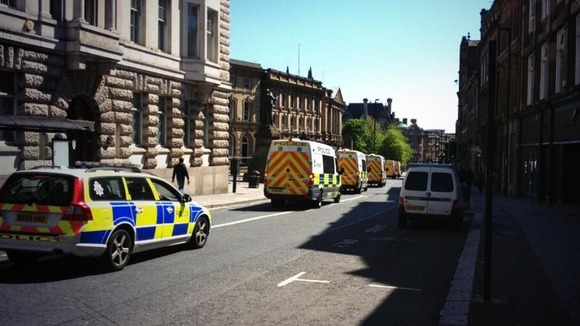 About 1,000 officers were expected to be on duty in the city centre, backed by 10 police horses on loan from the West Yorkshire force.
A statement on the Northumbria Police website said: "We appreciate that the events in London on Thursday may have heightened community concerns about this weekend's planned protests in Newcastle.
"We are constantly monitoring the situation and will continue to adapt accordingly."