More than 30 of the coalition's flagship projects, including the HS2 rail link and the Universal Credit system, are at risk of never come to fruition, according to a government report.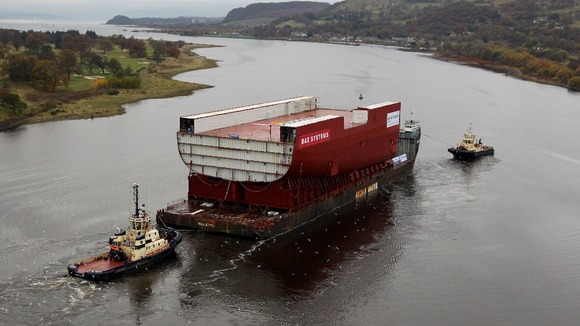 The Major Projects Authority (MPA) was set up in 2010 to help governments deliver on large projects, and its annual report rates progress using a 'traffic light' system.
Its latest report gives a 'red light' to the construction of two £7 billion aircraft carriers and the West Coast Main Line scheme, among six other schemes.
Some 23 other projects, which include the HS2 high-speed rail network and Universal Credit, were given Amber/red ratings, meaning that urgent action is required.