The section of the Dangerous Dogs Act under which two women have been arrested relates to allowing a dog to enter a private property where it is not permitted and the animal then injuring a person.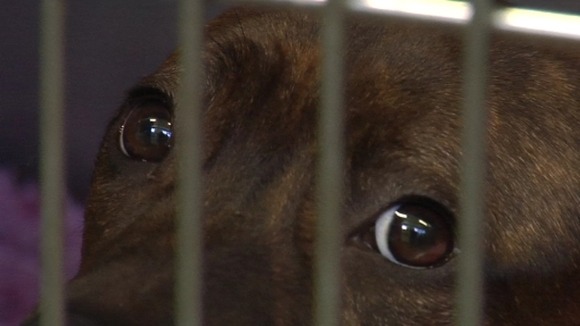 In March, a 14-year-old girl died after she was attacked by a pack of dogs at a house in Greater Manchester.
Jade Anderson was savaged by up to five dogs at a house she was visiting in Chaucer Grove, Atherton near Wigan. The animals were shot by police.