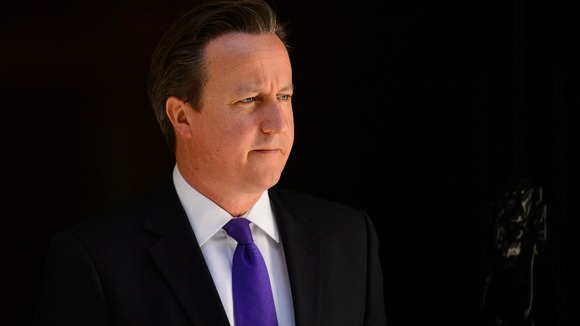 David Cameron is launching a new terror task force to crack down on extremism after the murder of Drummer Lee Rigby, Downing Street confirmed tonight in a report by the Mail on Sunday.
The Cabinet level group, which will also bring in intelligence and police chiefs when needed, will focus on radical preachers who target potential recruits in jails, schools, colleges and mosques.
It will monitor trends in radicalisation and tackle "poisonous narratives", Number 10 said.
The group will include Deputy Prime Minister Nick Clegg, Home Secretary Theresa May, Chancellor George Osborne, other key Cabinet ministers, Metropolitan Police commissioner Sir Bernard Hogan-Howe and Andrew Parker, the director general of the Security Service.
It will be known as the Tackling Extremism and Radicalisation Task Force (TERFOR).