Relatives of Drummer Lee Rigby have visited the street in Woolwich, south London where the soldier died.
They joined hundreds of others in leaving flowers at the scene.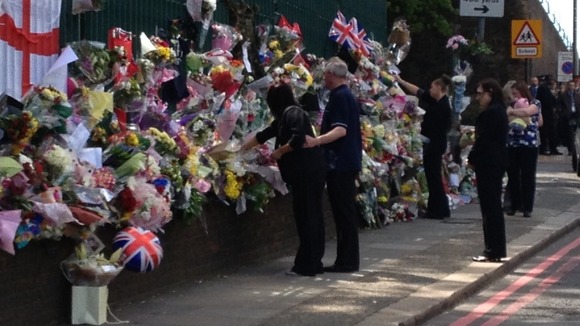 They hugged and comforted each other as they looked as some of the many thousands of floral tributes that have been left in memory of the soldier.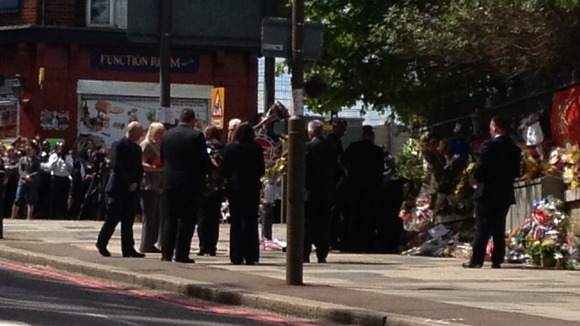 They then crossed the road to look at the exact spot where he was murdered.
One clutched a teddy bear, while others held baskets of flowers which they left at the scene.