Dozens of roads have been rendered impassable in San Antonio and surrounding county as heavy rain caused floods across central Texas.
The floodwater also knocked out power supplies to some 12,000 customers, according to to CNN.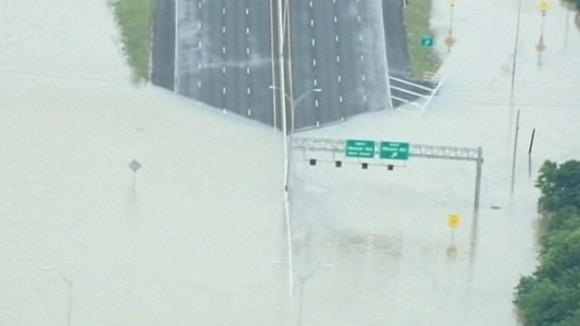 The National Weather Service (NWS) has flood warnings in force for five rivers in the San Antonio area and is warning drivers in affected areas to stay put.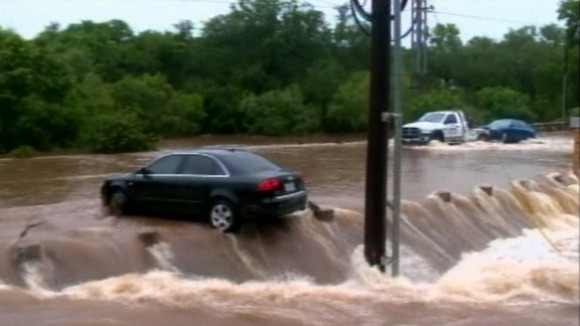 A tornado briefly touched down in the suburb of Live Oak causing minor damage to buildings and trees but is no longer a threat, the NWS reported.