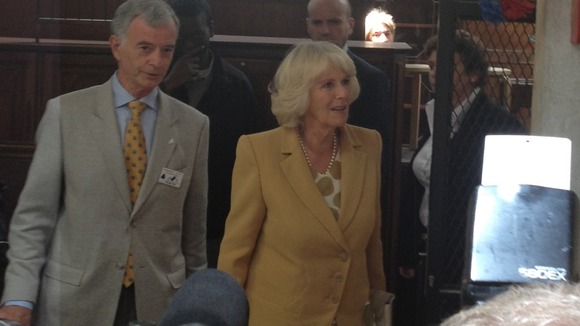 The Duchess of Cornwall has arrived in Paris for her first foreign solo trip.
Camilla is travelling to the French capital for a two-day trip on behalf of her charity Emmaus UK.
She will visit two of the Emmaus Communities to learn more about the origins of the homeless charity and recent developments.