The Duchess of Cornwall will begin a two-day trip to Paris today on her first solo international engagement.
Camilla will travel to Paris primarily on behalf of her charity Emmaus UK, which has its roots in France and of which she has been patron since 2006.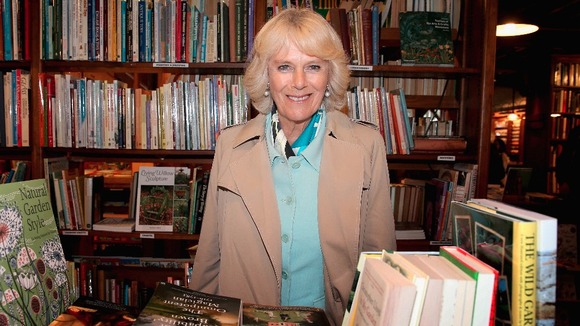 The charity supports former homeless people, to help them get back on their feet and rebuild their lives.
The Duchess will visit two Emmaus Communities to learn more about the origins of the charity and recent developments.