Two Labour MPs have criticised David Cameron's "inappropriate" holiday to Ibiza.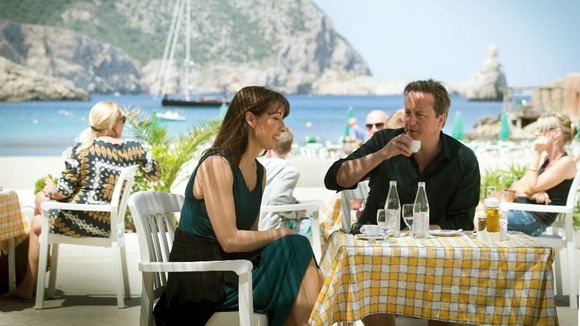 John Mann, MP for Bassetlaw, told the Telegraph: "People expect him to be at his desk leading from the front. It is inappropriate that he is away, it suggests that he thinks he can run the country from a beach in Spain.
"Does anyone think Margaret Thatcher or Tony Blair would disappear at a time like this?"
Fellow MP Sarah Champion reportedly said: "While the country struggles to come to terms with the vile crime in Woolwich this week and investigations continue, he has swanned off to Ibiza. The public deserve better from their Prime Minister."
She added that Mr Cameron's decision to go on holiday showed he was "utterly out of touch."