British Airways (BA) has said that it will not pay compensation to passengers after flights were delayed and some cancelled after the emergency landing of one of its jets at Heathrow Airport last week.
A ruling by the European Court of Justice means that passengers whose journeys are delayed by more than three hours are entitled to compensation.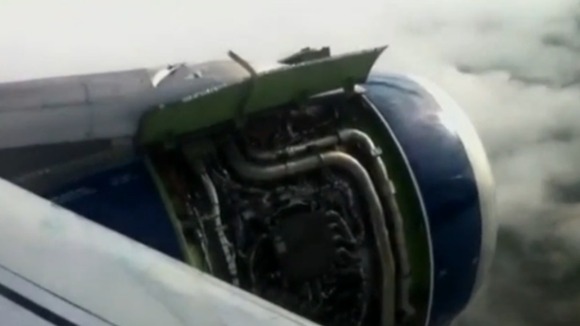 But the airline has claimed that it is not responsible for the £214 per passenger payment.
BA said the closure of the airport was an "extraordinary circumstance", and therefore it was only liable for providing food and drink, and hotel accommodation where necessary.
About 200 flights were cancelled following the closure of Heathrow on Friday, the majority of which were operated by British Airways (BA).
Read more: Emergency landing at Heathrow disrupts travellers