The Duchess of Cornwall will complete her two-day visit to Paris by sampling a slice of French culture.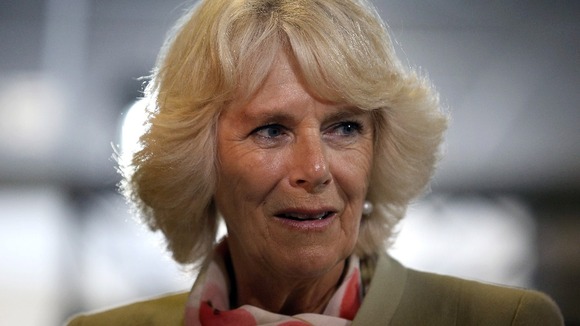 Camilla is expected to take in some of the capital's most famous sights - including a visit to the Louvre.
The Duchess is also due to see blacksmiths working at La Garde Rebulicaine and visit a typical French produce market.
The royal, who lived in the capital while studying at the Institut Brittanique during the 1960s, spent yesterday meeting volunteers and staff at the French social enterprise charity Emmaus, of which she is the UK royal patron.
Read: Camilla speaks 'rusty' French on first solo trip abroad