A debt advice charity has warned that "out of control" payday lenders are failing to act responsibly and are hounding people for money.
In recent months, Citizens Advice has seen lending to people who were aged under 18, people with mental health issues or people who were drunk when they took out the loan.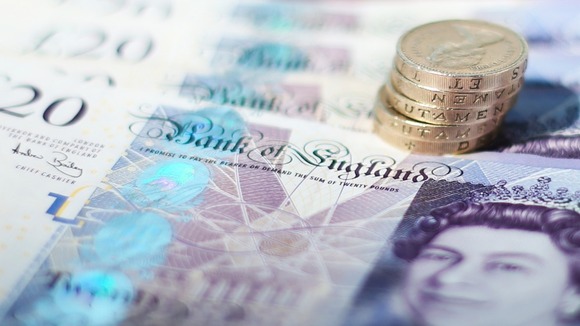 It comes as Britain's biggest payday lenders are under threat of being put out of action if they fail to prove to the Office of Fair Trading (OFT) that their practices are up to scratch.
In June, the OFT is expected to announce whether it will refer the payday market for an investigation by the Competition Commission.