The Daily Telegraph has reported that the Work and Pensions Secretary has offered to cut the welfare bill by another £3bn each year to protect spending on the armed forces and police.
According to the newspaper, Iain Duncan Smith personally contacted the Defence and Home Secretaries about the proposal.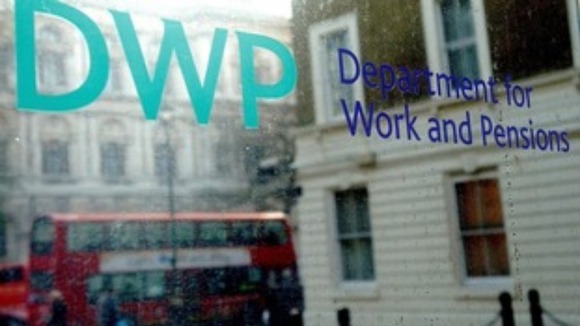 But a spokeswoman for Mr Duncan Smith said: "Iain has not had any special discussions about protecting the defence or security budgets. These measures were on the table at the time of the Autumn Statement."