Seven Whitehall departments have agreed to make cuts to help make savings of £11.5bn for 2015, Chancellor George Osborne has announced.
Justice, energy and communities departments are among those which will make "provisional" savings of up to 10 percent.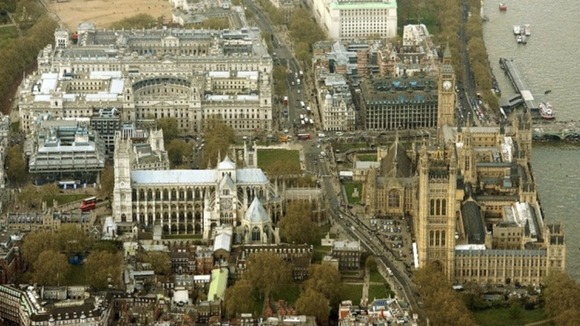 The full details will be revealed in next month's spending review.