Former Liberal Democrat leader Sir Menzies Campbell has said it was "beyond comprehension" to see how arms shipments to the Syrian opposition would help bring about a peaceful settlement when Russia was willing to respond by supporting President Assad.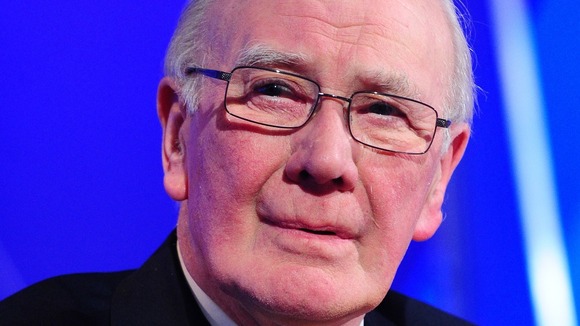 He said: "It was always likely that Russia would move to counterbalance any change in the embargo policy by the EU.
"As Assad's patron, the Kremlin will not allow its client to be prejudiced.
"What this demonstrates is that if there are any arms shipments to the opposition then Russia will be willing to respond to support Assad.
"How this can possibly help the proposed peace conference is beyond comprehension."