London Mayor Boris Johnson is desperate to be prime minister but would rather see David Cameron "fail miserably" at the next election than betray him, former government spin doctor Andy Coulson has said.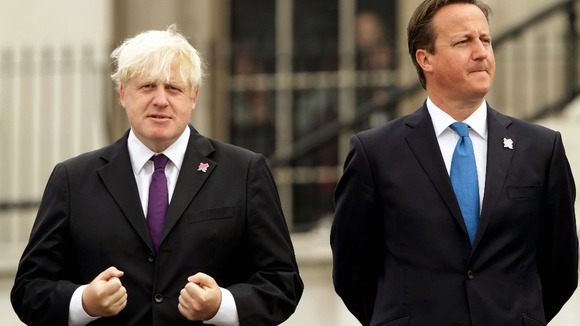 The ex-News Of The World editor said Mr Johnson would ideally like to "ride in on his bike to save party and country" should Mr Cameron and the Conservatives lose the 2015 general election.
Mr Coulson, former No10 director of communications, advised Downing Street to support the mayor's good ideas, "advise privately on the bad ones, but only engage publicly if absolutely necessary - and celebrate Boris's considerable successes".
Writing in magazine GQ, he said it would be "off brand" for Mr Johnson to plot against the Prime Minister.