Former Downing Street spin doctor Andy Coulson said he did not think the Labour front bench rated leader Ed Miliband, in an article he wrote for GQ.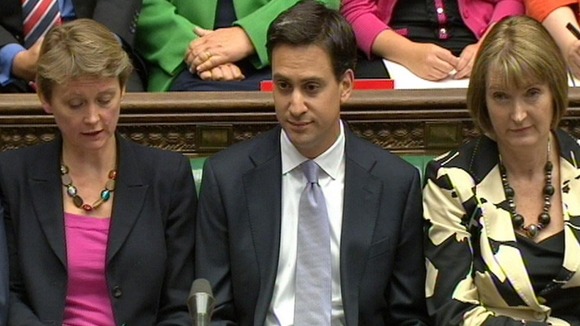 On Mr Miliband, he wrote: "The prime minister must push him to take positions: expose his strategy (to keep his head down, silently hope that the economy continues to go wonky and, well, just be the other guy), challenge him to take a view on the tricky issues opposition politicians love to duck.
"I'm struck by how detached the opposition front bench appears to be from their leader... I just don't think they rate him very much.
"And if they don't, there's a good chance the public will feel the same way once they get to know him properly."