The publication of the contact details of alleged EDL members online by a hacking protest group, comes after a video vowing to bring the organisation down was posted online.
Titled 'A Message from Anonymous UK to the English Defence League', it accuses the group of using the death of Drummer Lee Rigby as an "another excuse to further spread your campaign of hate, bigotry, and misinformation".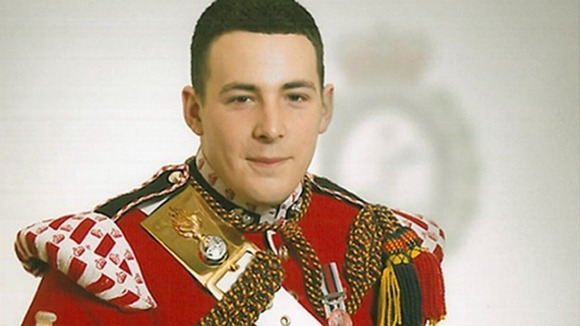 Around 1,000 protesters joined an EDL march to Downing Street on Monday, chanting "Muslim killers off our streets" and "There's only one Lee Rigby" in tribute to the soldier killed in Woolwich last week.