People claiming to be part of the hacking protest group Anonymous have apparently published contact details of English Defence League members online.
The names and addresses of more than 200 people from across the country are said to be on the list, the BBC reports.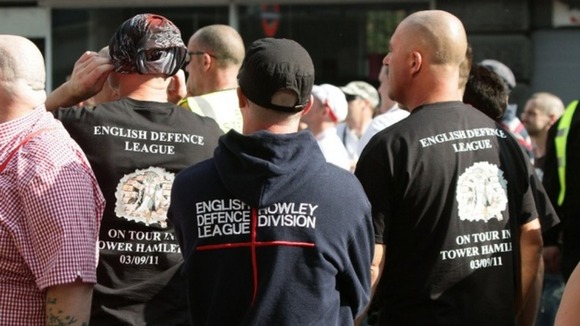 The mobile numbers of senior EDL members are also thought to have been included on the list.