US soldier to plead guilty to murder of Afghan villagers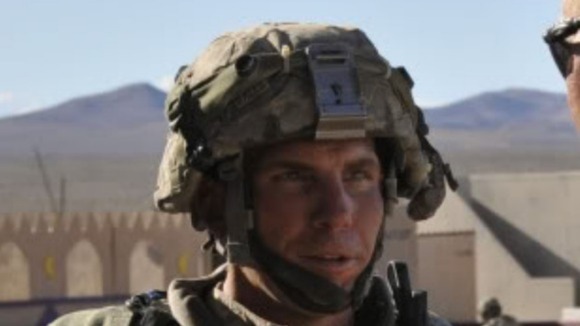 A US army sergeant charged with murdering 16 Afghan civilians last year has agreed to plead guilty in a bid to avoid the death penalty, his lawyer said.
Staff Sgt. Robert Bales, 39, is accused of killing the villagers during pre-dawn raids in March 2012.