The European Commission has requested information from Spain about complaints Spanish hospitals are refusing to recognise the European Health Insurance Card (EHIC).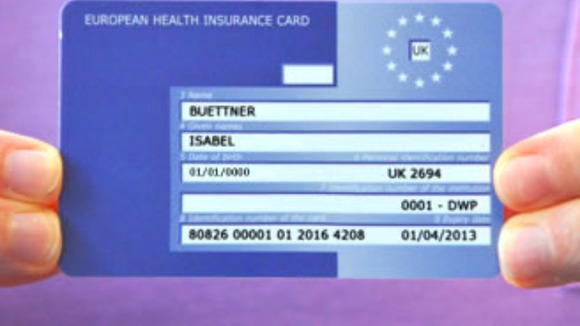 The Commission says it is concerned Spain might be failing to fulfil its obligations under EU law to provide emergency healthcare to temporary visitors from other member states on the same terms and conditions as are available to Spanish nationals.
The request for information follows an increasing number of complaints that hospitals, in mainly tourist areas of Spain, are refusing to treat citizens on the basis of their European Health Insurance Card and instead request a travel insurance policy and credit card details.