Britain is on track for its coldest spring for more than 50 years following another fortnight of below average temperatures, according to provisional figures from the Met Office.
The average temperature for the three spring months of March, April and May is 6C (43F).
Another cooler than average period in the second half of the month pushed spring temperatures down.
It was exceptionally cold in March when average temperatures of 2.2C (36F) were registered, some 3.3C (38F) below the long-term average, making it the coldest March since 1962.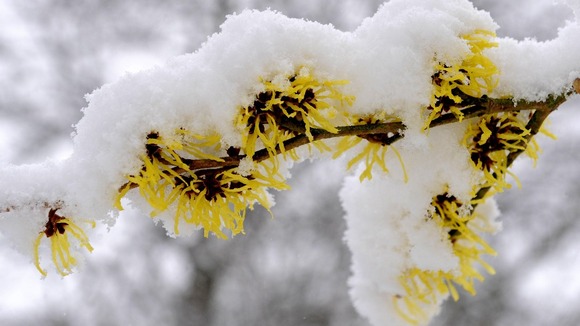 May has also had lower than average temperatures at times, and if there is no change once figures for the last three days have been included, it will be the coldest May since 1996.
Eight of the last 10 springs were warmer than normal seasons, with temperatures above the 7.7C (46F) long-term average.