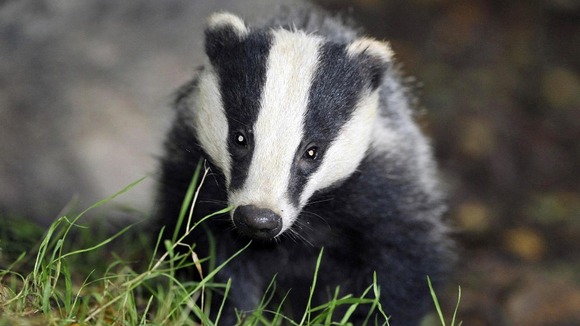 Controversial culling of badgers as part of efforts to tackle TB in cattle goes ahead from this weekend, in the face of protests from animal welfare campaigners.
Some 5,000 badgers are set to be killed in two pilot culls in west Gloucestershire and west Somerset, with policing costs expected to reach £4 million to cope with potential disruption from activists.
The pilot culls aim to ensure free-running badgers can be killed humanely, with marksmen observed by independent experts to check they are killing the protected animal swiftly, and post-mortem examinations carried out to assess speed of death.
The pilots will also assess whether sufficient badgers can be killed in an area to have an effect in reducing TB in cattle, following a long-term study which found that culling 70% of badgers in an area could reduce the disease in herds by 16%.