The public is divided over the controversial badger cull, a new poll has revealed, with around a third opposing the policy and almost as many backing it.
Of the 1,763 English and Welsh adults surveyed, 34% were against the culling of badgers as part of a range of measures to attempt to control tuberculosis in cattle in specific infected areas.
Read: Badger flash mob protests against badger cull plans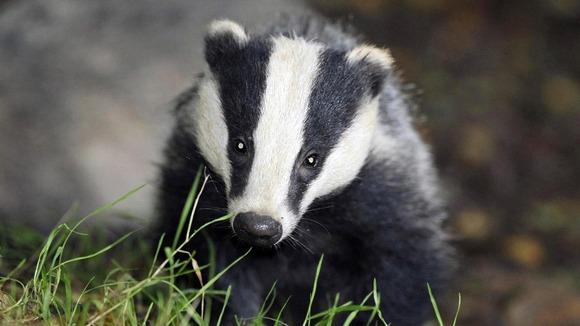 According to the poll, which comes ahead of two pilot culls in Gloucestershire and Somerset, 29% supported the policy, while 22% did not know and 15% had no strong feelings about badger culling.
Culling of the protected animal, which can spread TB to cattle, is necessary as part of efforts to cut increasing disease rates in dairy and beef herds, the Government said.